[なななみゆ]
I guess this'll be a bit of DEAR DIARY, but holy crap guys, thanks so much for all your support this year! The blog kinda unexpectedly took off, like an onahole momentarily left hands-free due to keyboard related multitasking. Except not nearly as sticky.
Given that it started with essentially just a joke 'review' to get a feel for WordPress twelve months back (I wasn't sure what the hell to actually do with this URL), I'm still surprised. That, you know… writing about how I put my penis inside a rubber vagina/butt/mouth/mystery hole the other night or whatever is so much fun.
But yeah, I really appreciate all the comments left (even though I'm a dickhead and take forever to respond), the retweets, replies, thumbs up, all that internet jazz. You're all fantastic. Even that one guy on the Toy Demon forum who wants to punch me in the face apparently! It's fun checking site stats to see where everyone's linking reviews from – lots of super cool fetish forums out there, yo.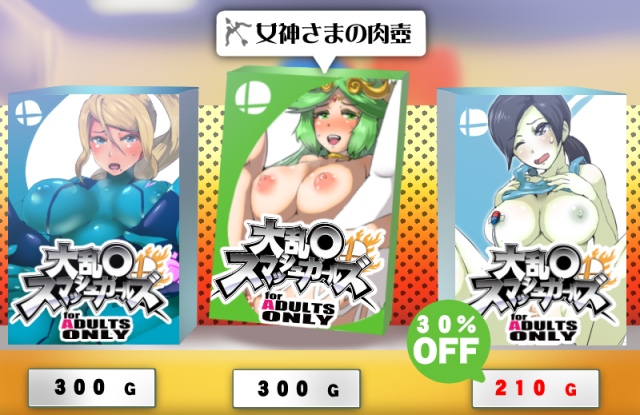 [ボリス@CG集出しました。]
So 2015, huh? Honestly, I've got bugger all at the moment in terms of potential content. No new onaholes lately, and I'm too broke to afford any right now. That's alright though, filler content (LIKE THIS) will save the day. Besides, the main reason I have zero fun bucks to import with is because I'm saving like mad for Japan in late January (the 29th to be exact). That'll be fun!
I'll be hitting up various Akihabara sex stores for… feature content, I guess? Plus actually buying a shitload of onaholes in bulk. Hopefully I'll be allowed back in the country with a suitcase full of wobbly 'figures'. Maybe even review one or two over there (I'll be there for a little over three weeks). Oh man. If you've got any suggestions or know of worthwhile joints to check out, please let me know!
Aside from that, I duuuunno. 2015 will likely be more of the same rambling with Waluigi and Moisty. Maybe, MAYBE I'll finally try and learn how to use WordPress, rather than just hope for the best with this unsupported free theme which is falling apart and completely shits itself when viewed on a mobile device. That'd be exciti-oaaaauugghhh – see ya around! Happy new year and all that!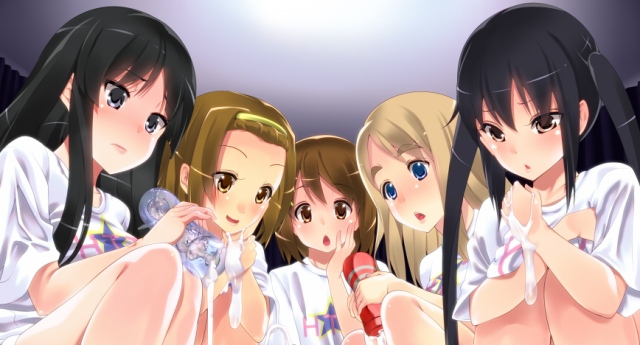 [クマトラ(天空太一)]
Things this year that H2-WHOA:
– Something Awful did a write-up on the blog.
– Managed to scrape into Kinkly/Lelo's 'Top 100 Sex Bloggers of 2014' at number 97. HOW WHY.
– Note to self: edit this wank-fest in the morning or whatever!