Product: Seventeen Bordeaux Soft
Manufacturer: Toy's Heart
Measurements: length – 17cm, weight – 258g
Retailers: otonaJP / Toy Demon* / Kanojo Toys* / My Onahole
Header image: Sumeragi Kohaku
– Retailers marked with * are affiliate links
Shit, there's nothing quite like putting morning wood to good use. Might as well, right? They're like the laziest erections ever. All you have to do is make sure you don't die in your sleep. Aced it. A casual onlooker could guess that 'waking up' is your fetish, but I dunno. It's probably just the bladder reaching breaking point, resulting in your penis desperately trying to signal for help by reaching high ground.
Lately Seventeen Bordeaux Soft has been my dazed go-to hole for starting the day with a wank. There's something about its light, gentle (sophisticated) level of stimulation which is perfectly suited for those early hours. And by early, sometimes I mean late?
Anyway, Toy's Heart recently soft-launched this product in Japan as a limited Amazon.jp exclusive. I've been informed a more widespread retail release won't be happening for at least a few months, which is kindaaa interesting! However despite that limited availability, otonaJP has since managed to secure stock for anyone keen on easily importing one.
You know, to channel your inner guinea pig.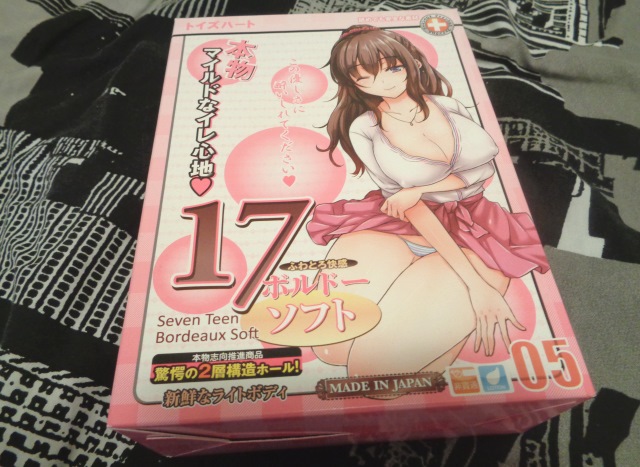 Seventeen Bordeaux Soft acts as a bit of an unexpected update to the original Seventeen Bordeaux which came out around four years ago. Different editions of an onahole aren't uncommon (soft, hard, clear, crispy chicken etc.), but four years apart? Weeow. Oh well, Seventeen Bordeaux Soft really is exactly what the name implies – seven flaccid teens in France.
Or maybe a softer version of Seventeen Bordeaux. One of those. Hey everyone, look at how many times I can bunch the words Seventeen Bordeaux together in a cramped space of two really short paragrap-Seventeen Bordeaux.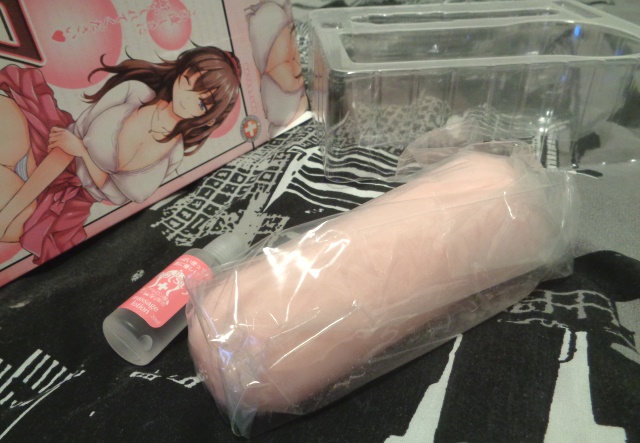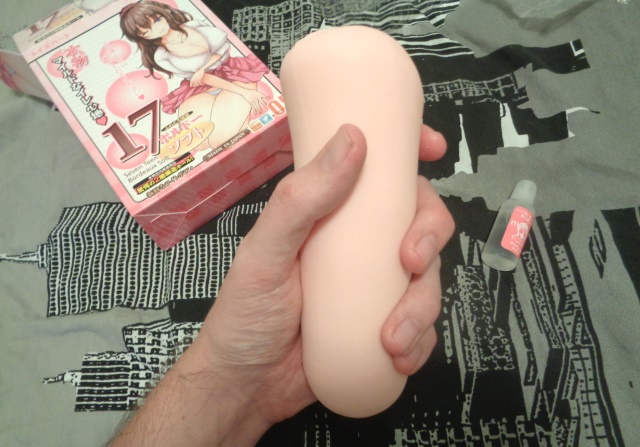 Just like before, this is still a pretty long onahole! It'll easily consume seven inches of meat before stretching. I think this might be the first and last time you'll see me refer to a penis as 'meat', so potentially enjoy it? I dunno, that's always been a touch weird to me.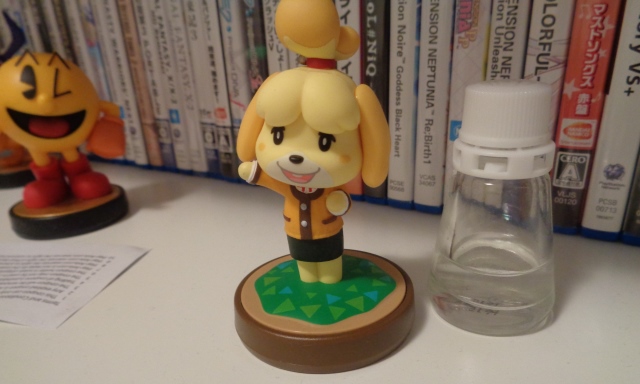 Mind you, after typing that I just glanced over at my Isabelle amiibo currently sitting next to a bottle of armpit scent. BUT STILL.
Oh! The entrance is slightly less detailed than the original version, but…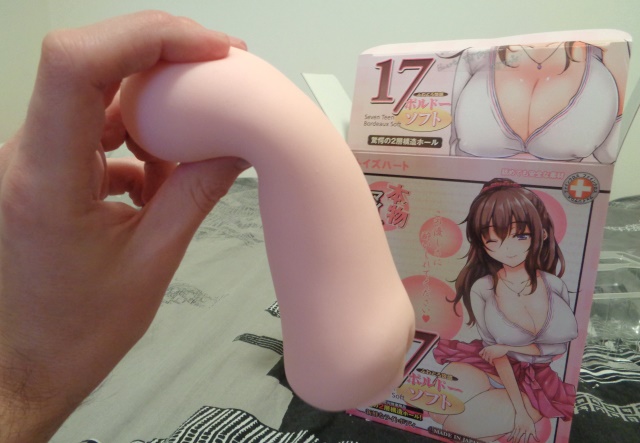 … You sure couldn't do this with the Seventeen Bordeaux. Not without a microwave at least.
So yeah, Seventeen Bordeaux Soft is the same design inside and out. The only difference now is the elasticity, which is impressive considering this is also using identical rubber as before. A true testament to Toy's Heart's magic 'Fine Cross' material.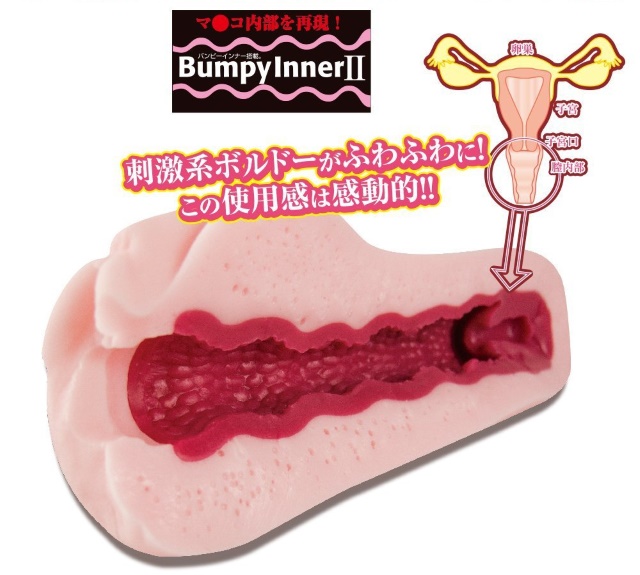 "Alright team, I want a cute looking uterus"
"What if we just draw some hands on it"
"Please don't"
"What if though"
Once inside, the walls swallow up your shaft delivering a tighter experience than you'd probably expect. Unless you've got an iron grip on the onahole I suppose. Loaded with slightly sticky bumps running down the tunnel, feedback remains fairly subtle. It's there, but chances are it'll feel like you're just simply gliding past every now and then. Again, perfect for when you're still barely even awake but absolutely need to masturbate!
One plus that's carried over is the onahole's vacuum chamber. The tip of Seventeen Bordeaux Soft traps a stupid amount of air, and it doesn't matter if you're stroking it fast or slow, you're gonna fuckin' feel it pulling on your head.
Just be careful of your surroundings if you're really getting into it; this can result in random sloppy pops and various fart-esque noises which could have others questioning if you're shitting your pants or not.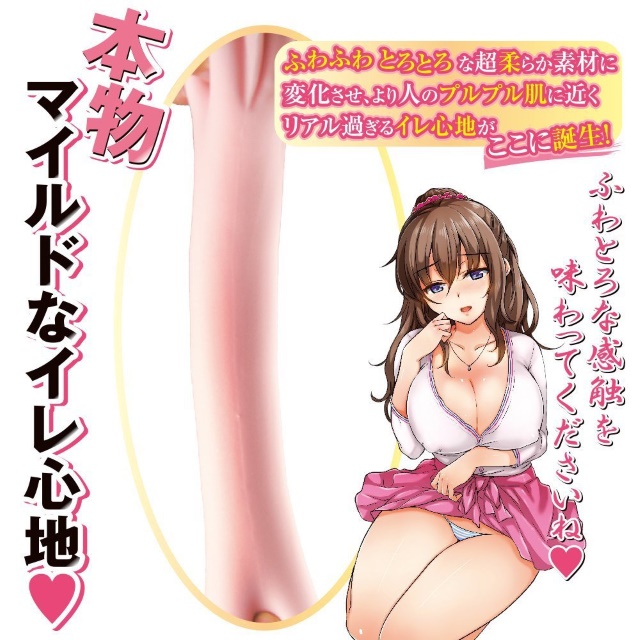 It's designed to stretch and squish to all extremes, so cleaning the onahole is easy enough. I'd like to say this'll mean the inner sleeve will last longer than the original Seventeen Bordeaux (which was known to kinda fall apart on some people), but to be honest I can't be the judge of that yet. Just not enough time to tell.
Four years is basically an eternity in masturbation technology though; we've all seen the VR GIFs. Toy's Heart have probably got that sorted by now.
So if you're after something that's going to give you steady low-level stimulation around your shaft – no sudden surprises – and a nice suction effect, then yeah. Seventeen Bordeaux Soft could be a good pick.