Product: The Smell of the Second Sister's Pussy who is a Gal and still goes to School
Manufacturer: Tamatoys
Retailers: Otona-Sekai / otonaJP / NLS / Kanojo Toys*
Artwork: Lunatic Orgasm
– Retailers marked with * are affiliate links
Ah. The full name of this product roughly translates to The Smell of the Second Sister's Pussy who is a Gal and still goes to School. While that's certainly very interesting and takes up most of the packaging, it kinda needed to be trimmed down just a tad for the headline.
On the plus side, I feel like I already know so much about this character's tragic backstory about having to repeat a year in school due to mysterious vaginal 'gal' stench eating her homework. Get on that movie licensing deal, Sony.
But just what is The Smell of the Second Sister's Pussy who is a Gal and still goes to School? It's a common question we all experience at some point, and like 'where do you see yourself in five years' or 'can I borrow a dollar', coming up with an answer has been virtually impossible.
Until now.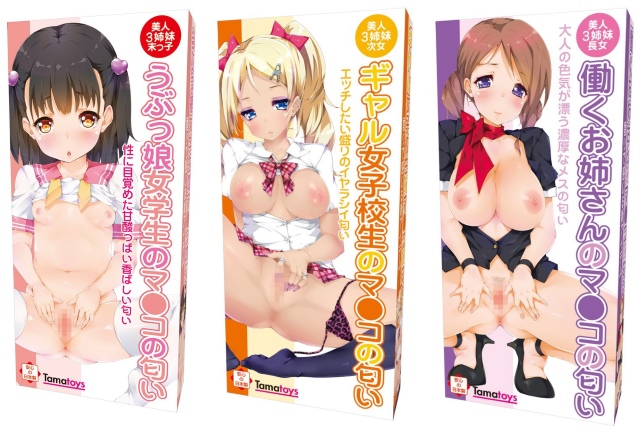 So this is more spray bottle smell fetish stuff from Tamatoys; a recently released set of three sisters and their various smells.
We've got the youngest 'virgin pussy', the high school 'gal pussy' and the eldest sister's 'working pussy'. Pretty sure that means she has a job, not that the other two have busted vaginas.
I've previously covered Tamatoys' attempt at feet and armpit scent, but this lot seems… more like they could just put any mix of toxic fuckin' chemicals to inhale and pass it off as a distinct odor. Exciting!
I went with the second sister out of genuine curiosity. There's something about the whole 'gal' (Gyaru) aesthetic my dick's always agreed with. The dangerously heavy fake tans, bleached hair and slightly rebellious 'devil may cry' attitudes which emanate from their PlayStation 2 consoles.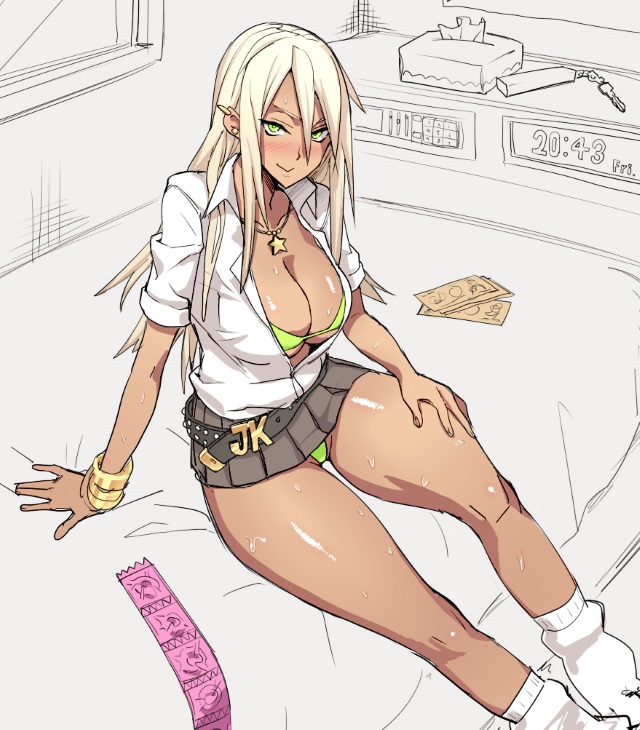 Source: Beruzenefu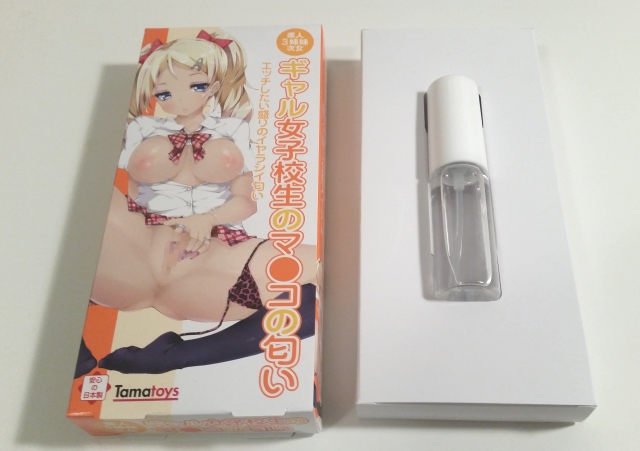 Here it is, the stink of pixels you've all been waiting for. The little spray bottle contains 10mL of liquid which is about the same as Tamatoys' other stuff, however each tiny squirt delivers a really concentrated burst so I'm not sure how long it'll last.
If it helps, this lingers for quite a while.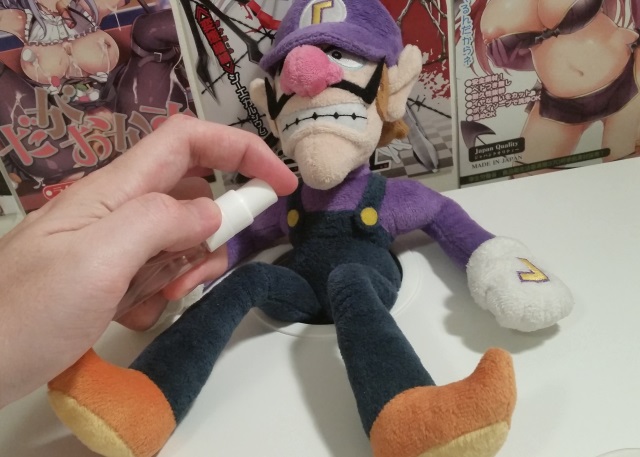 You can use it on love dolls if you want.
Hmm, the smell is bizarrely complex in a way. But not really. You know?
This is like being a wine critic where a glass will straight up taste like bitter shit but then you pop on seventeen monocles and make concerned rumbling noises as it swirls around with your spit to break the flavour down into something more than it really is. Except I'm putting the wine up my nose.
At first it's an incredibly sharp sensation, almost burning as it penetrates your nostrils like you've tried to snort a heap of laundry powder.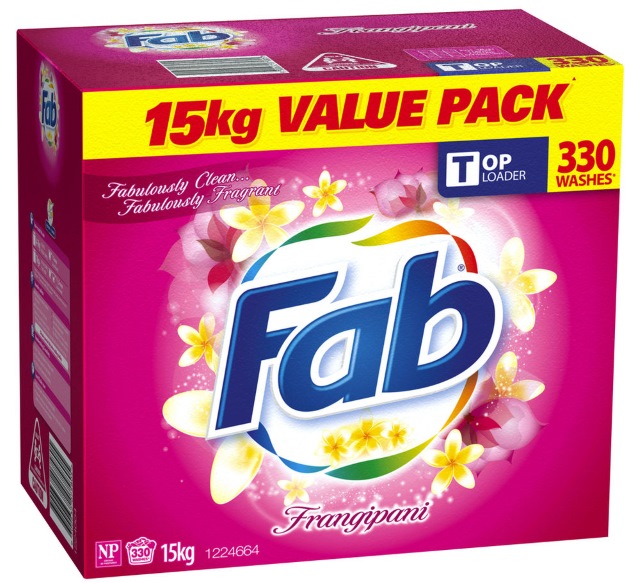 But once you've sucked enough of that directly into your brain – no doubt causing permanent damage – the smell dwindles into something more like… I dunno, sweaty, dirty clothes that have been covered up one too many times with deodorant?
Basically, imagine loading a basket of clothes into the washing machine. Each mundane step has been preserved in the form of bottled liquid smell. The smell. THE ONE AND ONLY SMELL.
… of the Second Sister's Pussy who is a Gal and still goes to School.
Still I wasn't sure what to expect here, so I can't say I'm let down or anything. It's different I suppose, and I've used it a few times whilst masturbating with great success and didn't die or anything.
TL;DR
+ If you think real hard it might smell like a 'gal's pussy', sure. Whatever you want it to be, man
+ Seriously, it's like a heavy mix of clothing drenched in sweat and perfume. A real 'dirty' scent which can suit the fantasy nicely.
+ The smell lasts a long time
– The smell lasts a long time…