Long-running Japanese video game and anime figure import retailer Nippon-Yasan have taken the next obvious step with the launch of their new site focused entirely on adult sex toys – Otona-Sekai. If you like hyphens and badly structured sentences, then boy, this opening paragraph has no doubt been an absolute treat.
Really though, it's always great to see more onahole shops popping up (competition!), and Otona-Sekai have come out swinging. Right from day one they already have an extensive amount of items in stock. And we're not just talking onaholes; these guys might seriously have the largest supply of Japanese BDSM, smell fetish goods, eroge and dildos around.
Also DVDs and Blu-rays, which… I've discovered so many things from just a quick browse. Like seriously, they made a live action version of AskRay/Bosshi's Futa Club stuff? What the hell, where have I been? God do they even attempt the cum-inflation scenes?!
These are the important questions.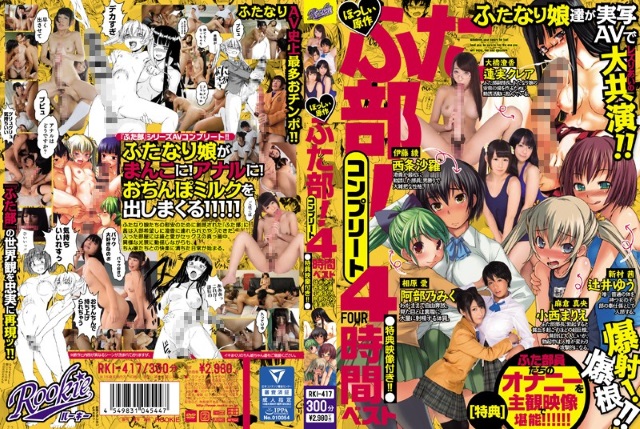 Otona-Sekai offer discreet worldwide shipping with a number of postage options, and prices can be easily converted to various currencies through the top menu.
So far they've consistently been stocking items as soon as they hit Japanese retail shelves, but welcome any requests should there be something they skip. Just send 'em an email and they'll be sure to help out.
If you'd like to follow Otona-Sekai on social media, they have a Facebook page and Twitter account.



Finally out of common courtesy, please note Otona-Sekai is a monetary sponsor of the blog (banner's right over there on the sidebar), however this post was something I wanted to do regardless. It's pretty big onahole-related news.
Again, the more retailers out there, the better~