Heading to this year's Anime Expo in LA? Why not pick yourself up a free copy of quite possibly the only manga about onahole box art characters ever? That's something you could add to your bucket list just to instantly cross it off. Easiest life goal ever.
Yep, following the success of last year's 'Onaholes Paradise' debut at AX, Toy's Heart and J-List have teamed up again for a sequel. This one features Maid in Fella, Warning Against the Narrow Hole and Tight Virgin all coming alive to talk about how good their (ona)holes feel. Pretty normal stuff.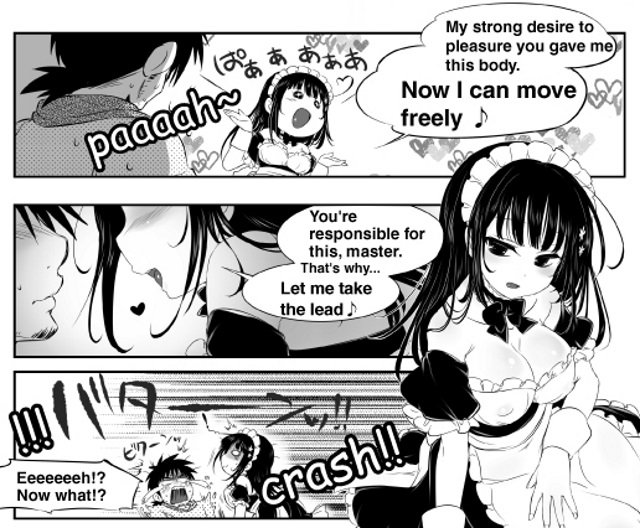 Sure it's one huge advert for said products, but the character art is cute as fuck and it's surprisingly lewd compared to the first. Lots of crotch bulge action. Speaking of getting a big head, my blog is featured in it!
'Onaholes Paradise 2' can be found at the J-List / JAST USA booth (#2624)
Keep an eye out for the cover art below!