The year is 2004, Sony has just launched their first handheld – the PlayStation Portable. "This is one sexy piece of tech" proclaims the video game journalist. "So sleek, so sensual…" His eyes dart back and forth across the room in rapid succession as he flips open the UMD drive and unzips his pants. "Gotta test those load times".
Fast-forward to present day and the relatively new onahole manufacturer Chiku Work have just announced Insert GAME!, a parody product based on game development anime series New Game!
And while it isn't too surprising to see some unofficial rubber fuck hole released just weeks after an anime has started airing, the fact that this one is designed like a PSP instead of I dunno, a vagina or something … kinda is.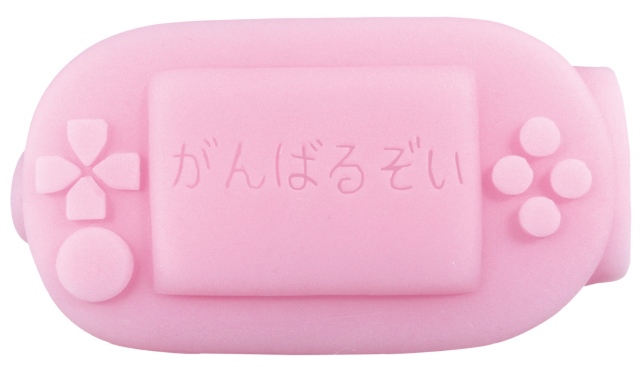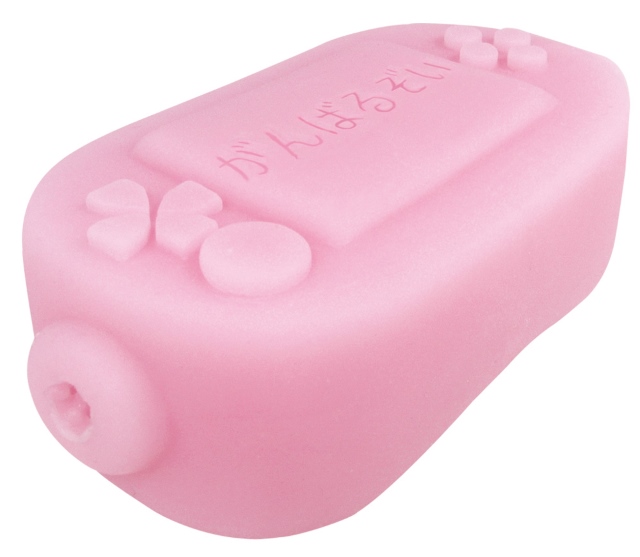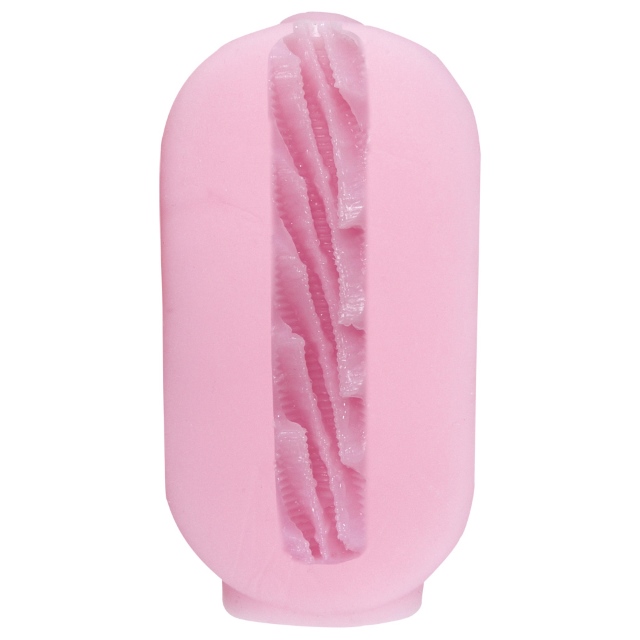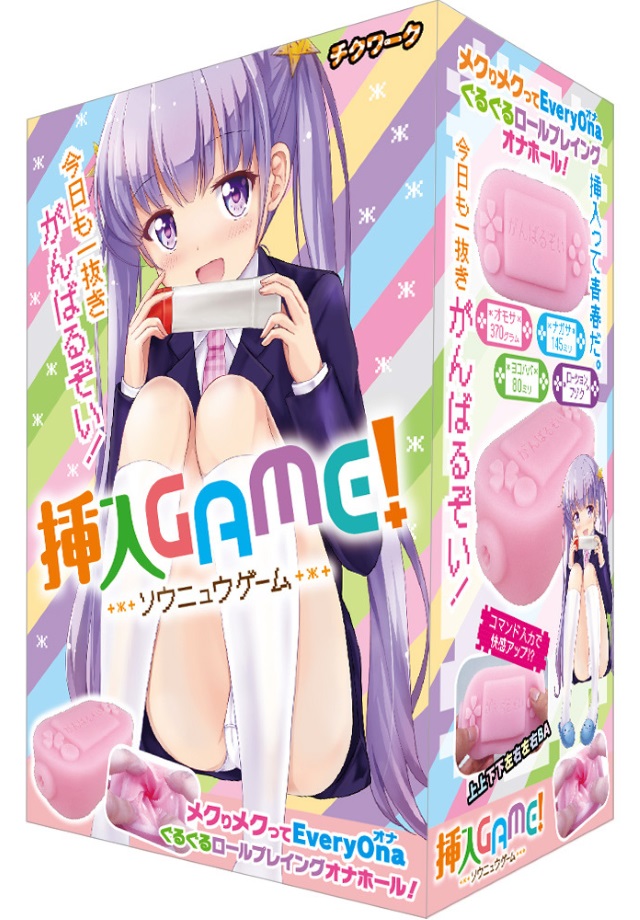 The inner texture looks fairly basic, but then again so did Chiku Work's Dagashi Kashi themed onahole (complete with candy scented lube), and that one was pretty nice!
Anyway, Insert GAME! is due to launch September 21st for ¥3,456. I'm sure import sites will have it in stock around the same time.
Expect a full review obviously, because how could I possibly pass up the chance to review a video game themed sex toy considering how much I already fucking ramble about video games in every other sex toy review. ( ͡° ͜ʖ ͡°)
Also someone totally needs to send Ashens one of these.