Product: Meiki no Saigen Marugoto: AIKA
Manufacturer: NPG
Measurements: length – 17cm, weight – 600g
Retailers: otonaJP* / Kanojo Toys* / J-List* / NLS / Otona-Sekai / Toy Demon* / OnaholesAndMore / Motsu Toys*
– This product was provided by otonaJP for masturbation review purposes
– Retailers marked with * are affiliate links
Wait, stop the presses. I've got a really important confession to make. I-I barely know the names of any of the porn stars I've jerked to. No really. I'm an inconsiderate wanker; never stopping to think there's a real person behind that 240p resolution video struggling to load on a spyware-laced website.
But then late last year NPG announced they'd be making one of their super premium 'Meiki' onaholes based on AIKA, and I said "Whoa! Sure wish my name was all caps all the time".
Seriously though, AIKA. Whew. That's some sort of name I definitely remember. According to everyone's most trusted encyclopedia – the Boobpedia – AIKA has like five real names that aren't real at all. So sure, AIKA will do.
What a good story.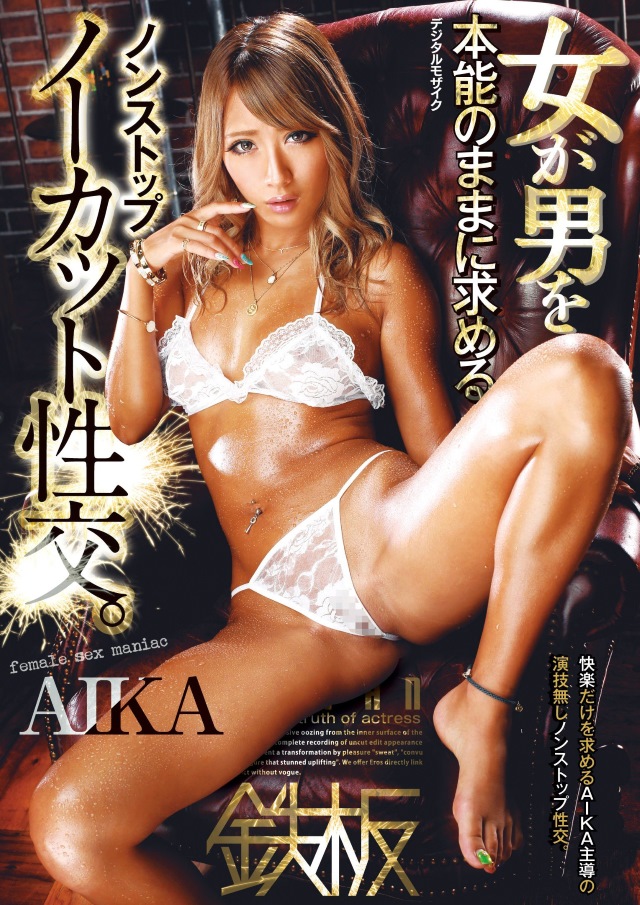 She's one of the few JAV idols still rockin' the whole gal aesthetic (heavily bronzed skin, fake nails with more colours than a bag of Skittles, using peroxide as shampoo etc.) and holy fuck I could hyperventilate into a word processor all day long about how much I dig that.
Probably helps that since her debut in 2011, she's already starred in over five hundred very sweaty DVDs. It's tough not to have the name AIKA burnt into your brain after a while.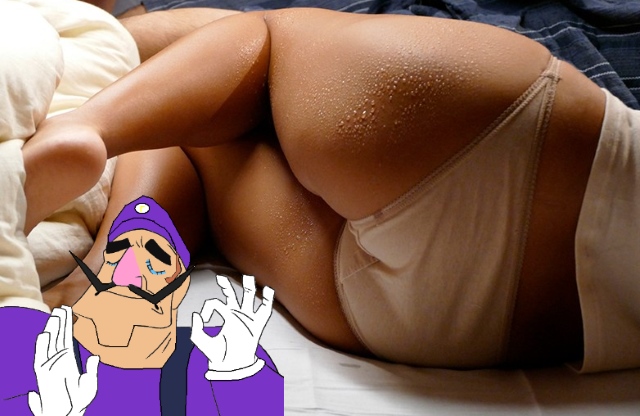 (DVD ID is 'MEYD-216' if you wanna, you know, magically stumble upon it).
Short story short, let's just say I was kinda excited for this onahole.
Don't start the presses back up again though; that'll just result in more Garfield comics appearing in newspapers all over the world.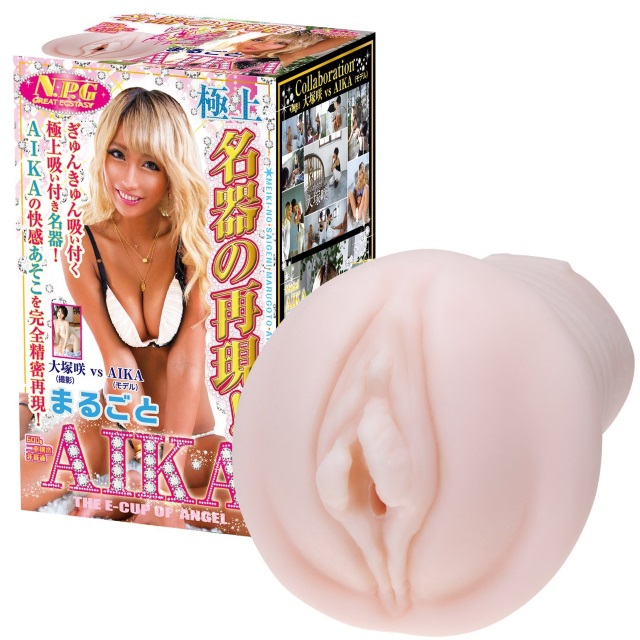 Meiki no Saigen Marugoto: AIKA, then! The packaging is absolutely loaded with various photos taken by fellow JAV idol Saki Otsuka. I guess this was a pretty huge deal, as they keep setting it up like a big rivalry or some shit. I dunno. Whatever.
NPG also absolutely wants you to know they used AIKA's vagina as a reference. There are photos of her posing with a plaster mold all over the box.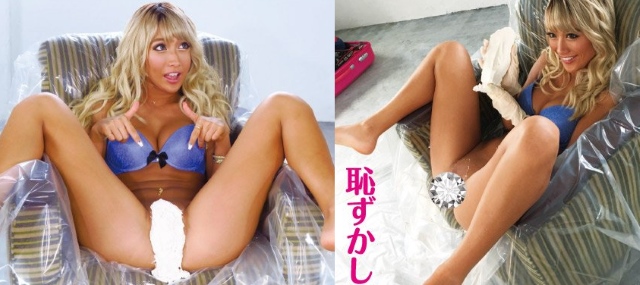 For the onahole's entrance that is. Not… not its internal design. That'd probably be a bit dangerous.
There was even a 'making of' video on YouTube, but it got deleted. Because YouTube.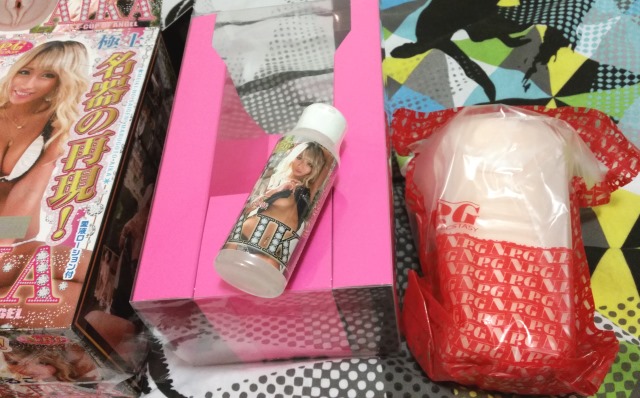 Inside you get a nice bright pink plastic display box thing which will look fantastic in the garbage bin. There's a decent sized bottle of AIKA themed lube (pretty generic stuff, but it's fine) and the Meiki no Saigen Marugoto: AIKA onahole.
I'm slightly disappointed NPG didn't include a bonus poster like they did with Meiki no Syoumei 10: Anri Okita, Oh well.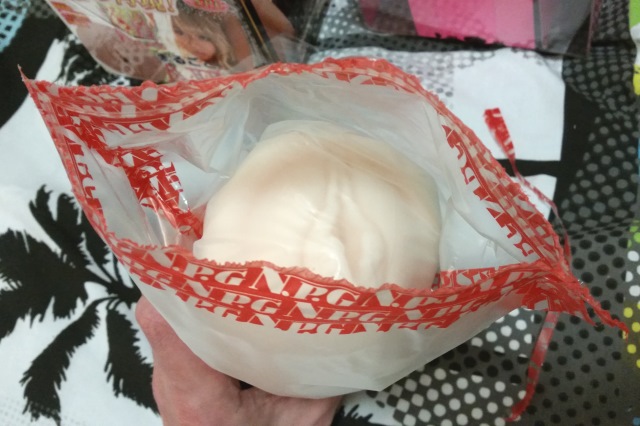 You like bags? You get two bags here – double wrapped bag-on-bag action. That's not even slang for grandma porn although maybe it should be. You want three bags? No way man, that's an unreasonable amount of bags. Two bags.
The red one can even be resealed for onahole storage.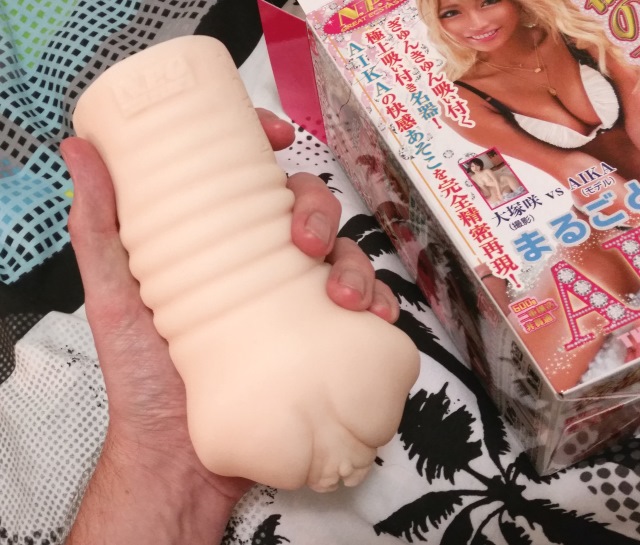 Why isn't this tanned? 0/10 – too unofficial. But nah, first thing I noticed was Meiki no Saigen Marugoto: AIKA's material feels very different to NPG's other Meiki's. It's firmer, thicker and less oilier too, it's the first member of the DK crew.
The end result is an unbelievably durable product. I'm shocked at how good the build quality is, and I'll touch more on this later.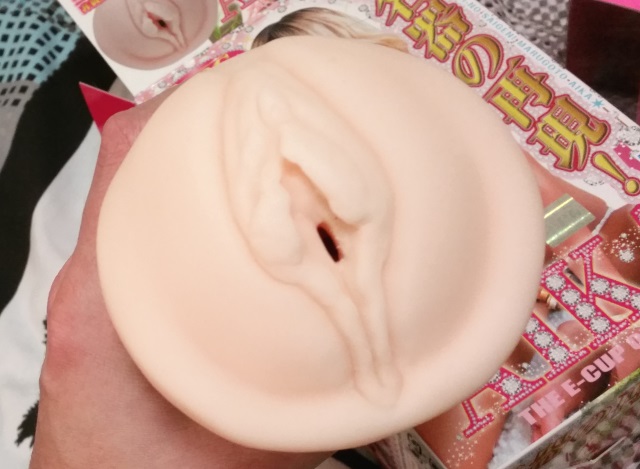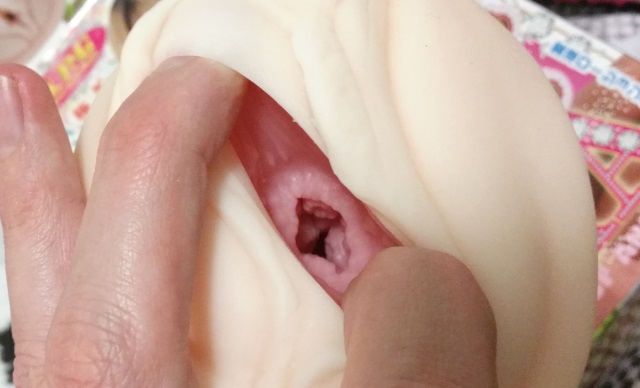 After I spent around ten minutes cursing at my phone not focusing on the insides of a rubber vagina as my hand grew tired of spreading it open, I found this promo shot from NPG which does a much better job.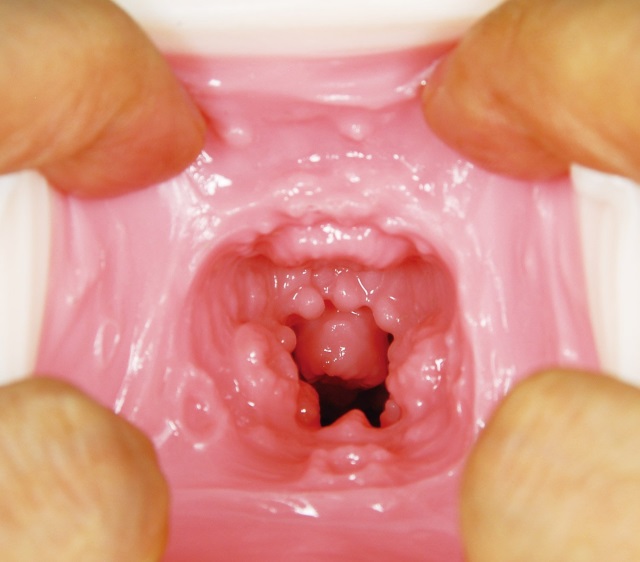 A much better, terrifying job. Welp, might as well check out the tunnel while we're at it.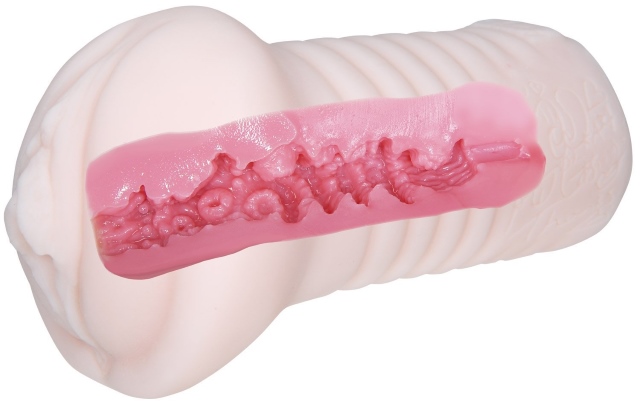 Yeah, that's an onahole alright. Dual layer, with the tunnel inside measuring in at just over five inches. Don't worry, these things are built to stretch (just look at all that padding at the end). So then… getting in there? Unreal. Fuck.
I don't usually tease myself at the entrance like I've got some kinda dick paintbrush, but the faux-labia are so nice to just smoosh around here. Really spread that lube and make a fuckin' mess.
Then once you slide through, Meiki no Saigen Marugoto: AIKA's almost has a sinking sensation, as if it's slowly grabbing on and pulling you in. I've never experienced such a satisfying starting point in an onahole. Been using this one for a few weeks now (ULTRA LATE REVIEW ALERT) and it still gets me every single time.
It has to be thanks to the weird tentacle sucker stuff goin' on, surely. Probably not quite accurate to AIKA's vagina, but hey.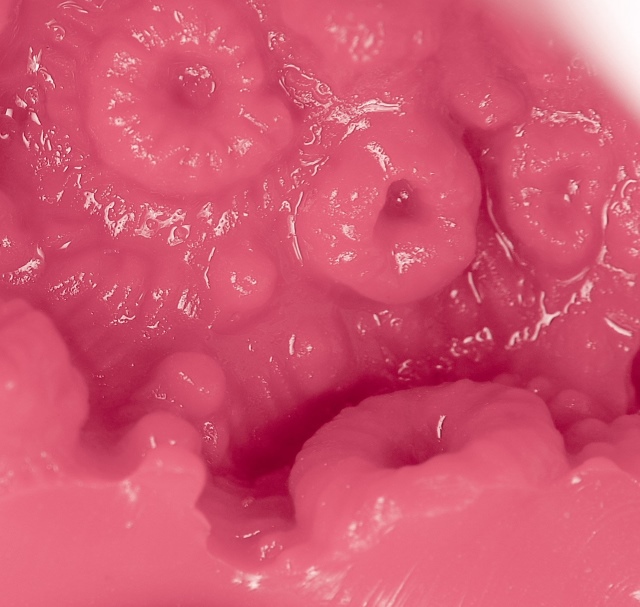 Oh good, NPG made sure to capture an extreme close up of that, too.
I can't stress enough how much I love the whole, like, first half of Meiki no Saigen Marugoto: AIKA. I've used it exclusively a few times there – never bothering to go further in – and had some of the hardest orgasms in ages. Dear diary am I right.
The tunnel isn't all that tight, but everything comes together in a fantastic… squishy kind of way. Really feels like the walls are reacting around your shaft and you get an amazing tugging sensation just under your head.
However once you dig deeper, everything unfortunately starts to dull. The Cheerios® textures are replaced with rows of jagged bumps which don't nearly have the same kind of impact. The combined result is a steady low-level of stimulation and it leaves me craving more variety during longer wank sessions. There's nothing that exciting at the end, either.
Still, that entrance. Just thinking about the initial feeling of getting inside leaves me with phantom wank-related sensations.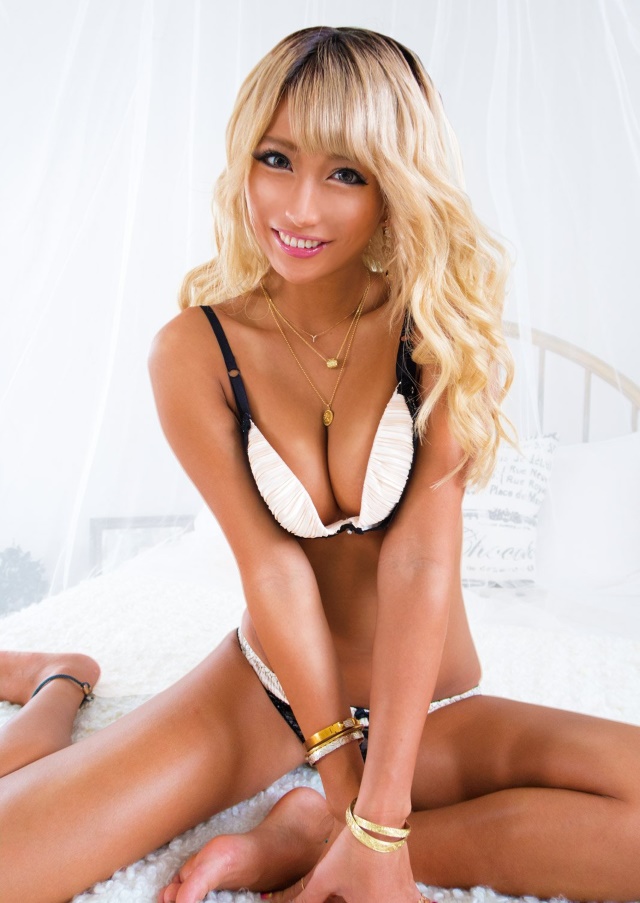 Oh and the material! Even after a few weeks of fairly regular use, Meiki no Saigen Marugoto: AIKA basically looks the same as it did on day one. I'm not just talking a lack of tears or anything; this thing hasn't gotten sticky at all. Not a hint of dust or cat hair has attempted to team up with it. Magic.
It's so easy to wash out and dry as well. No idea what NPG used here, but they better bloody use it more often. Meiki no Saigen Marugoto: AIKA's durability and carefree maintenance is unmatched.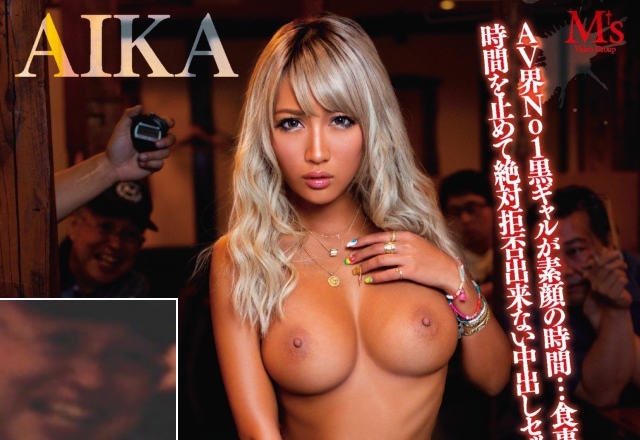 New blog mascot found: smiling background guy
All up, Meiki no Saigen Marugoto: AIKA is a really 'safe' no fuss onahole. There's nothing intimating about the texture work inside, it looks great, and the build quality absolutely does justice to NPG's premium Meiki branding.
Personally I would have liked more attention paid to the second half of the tunnel – as its soft feedback can get repetitive – but it's hard to be disappointed with everything else on offer. The first part is mind blowing.
Unless you're after something really tight and aggressive, you'll likely enjoy this one. I think it's best suited to lovingly slow strokes rather than rapid balls to the (vaginal) wall hardcore jerkin'. Take your time.
Meiki no Saigen Marugoto: AIKA
+ Really impressive durability, built like a bomb shelter made of diamond Twinkies
+ The opening and first half of the tunnel in general feel fantastic. Mind melting stuff
+ It's cheaper than NPG's other top shelf onaholes
– Tunnel could be tighter
– Lacks any real punch if you're after pure rough stimulation
– Doesn't work well for fast-paced masturbation