– This product was provided by J-List for masturbation review purposes
– All J-List links used within are affiliate links
Can you believe it? We're already halfway through July, August is technically here on this very screen, and December's right around the corner. This year is going by faster than a car flipping onto its roof in San Francisco Rush.
So let's open another box!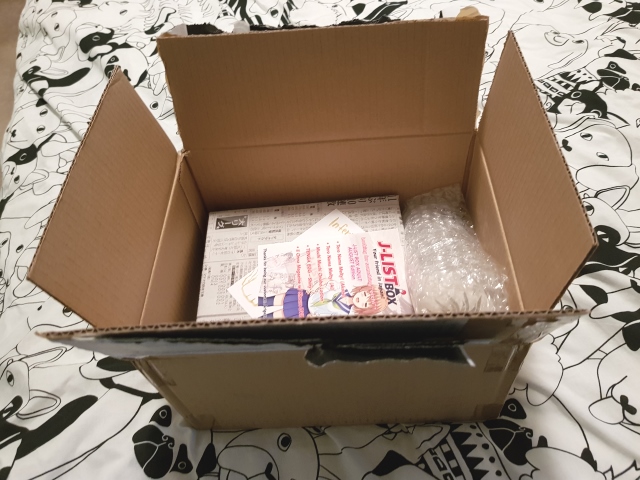 Had some newspaper scrunched up here originally, but there was an emergency litter box explosion and it immediately came in handy. Just a biting SLICE OF LIFE for ya.
But that's okay, because there was something else in here wrapped in more newspaper.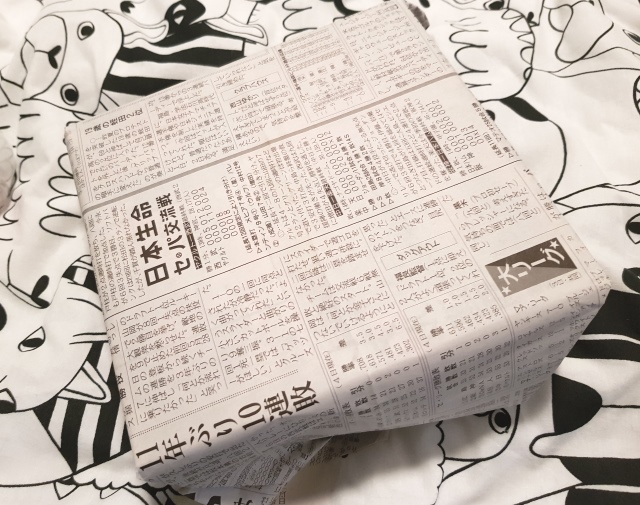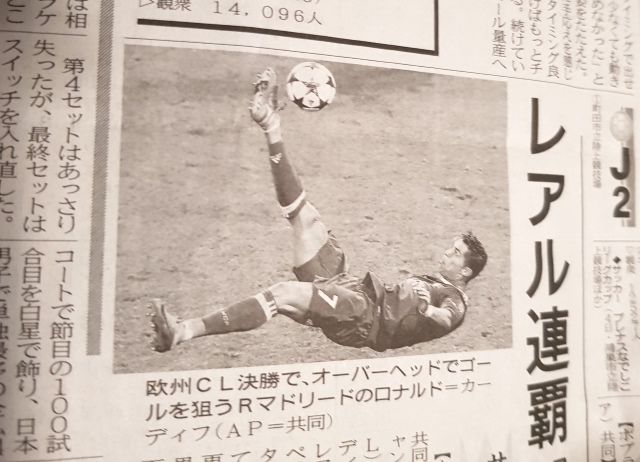 "Man slips on some sort of round banana peel, authorities baffled"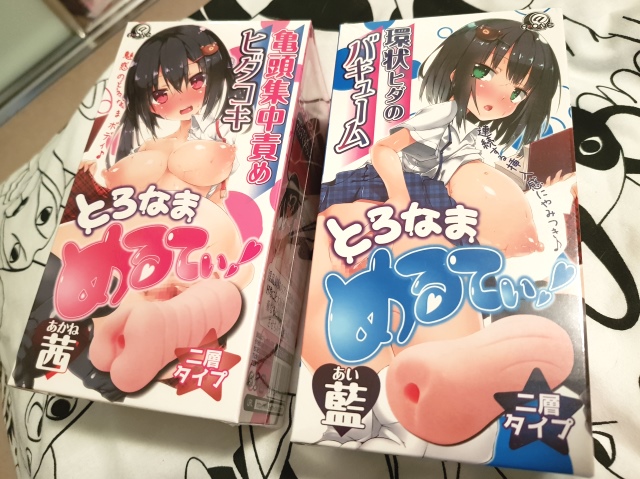 Two onaholes. This month's box comes with both of A-One's new Toro Nama Melty rubber sisters. There's Akane (left) and Ai (the other left). This is pretty cool considering onaholes are like, the main draw of these Adult Box things, so why not double up on 'em?
Helps that they're good, too. The two disembodied vagina tubes feel completely different to each other.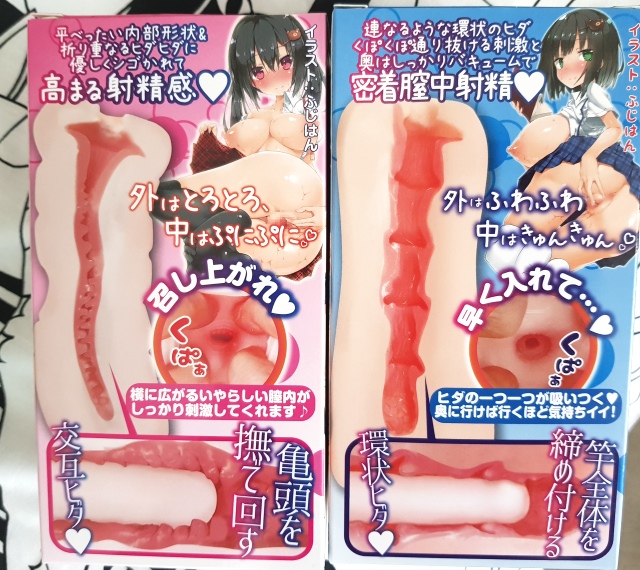 Toro Nama Melty: Akane (not the right) focuses more on just being a tight squeeze. A nice option if you need to cum but also have to be somewhere important in five minutes, because she's just going to compress your dick into submission as fast as possible. I thought this one would be the more exciting of the two, but nah.
Because you'd never tell from the sad exterior, but Toro Nama Melty: Ai is fucking superb for such a budget hole. This one is head-spinning stuff, jesus. The tunnel kinda tangles around your shaft during use and feels better the harder and quicker you go at it.
I can't remember the last time I wanked in such a possessed manner to accidentally yank the onahole off halfway through and ruin a cup of coffee by getting strands of well-fucked lube in it. I mean, that sounds like something I've probably done before.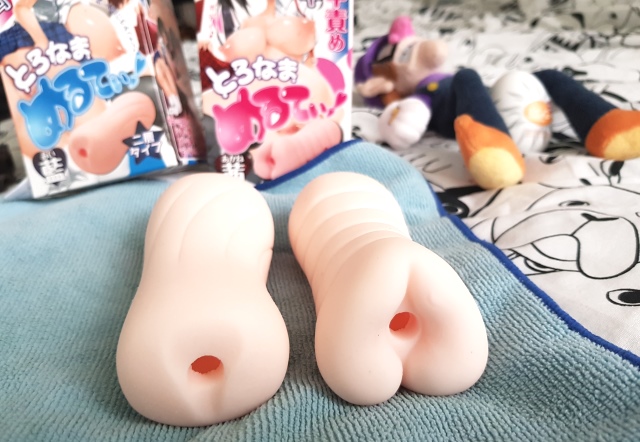 But yeah, Toro Nama Melty: Ai is especially nice. Really good place to start if you're new to onaholes (which I'm guessing is kinda the target market for Adult Boxes).
Not sure if any retailers are selling these individually yet, but I'll try up get a full review up when/if that happens. I know I say this every month. :'( I'm too busy replacing cups of coffee to be productive anymore.
Also holy fuck Ai.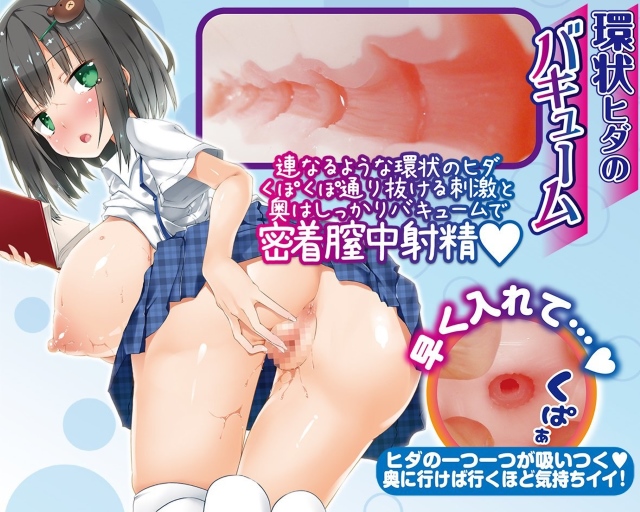 Those are some classic hentai-ass monster truck crushin' tits right there. SUNDAY, SUNDAY, SUNDAY.
Along with the onaholes, you'll also get a 150ml bottle of Muchi Muchi lube. Nothing special, but it sure beats using molten lava. That's a good rule for most things in life.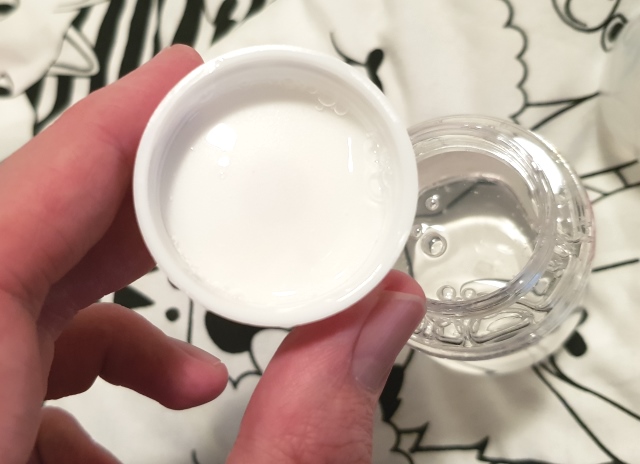 Juuust make sure to remove the plastic cover hiding under the lid, otherwise you might end up crushing the bottle to the point where your bedroom will look like a soapland.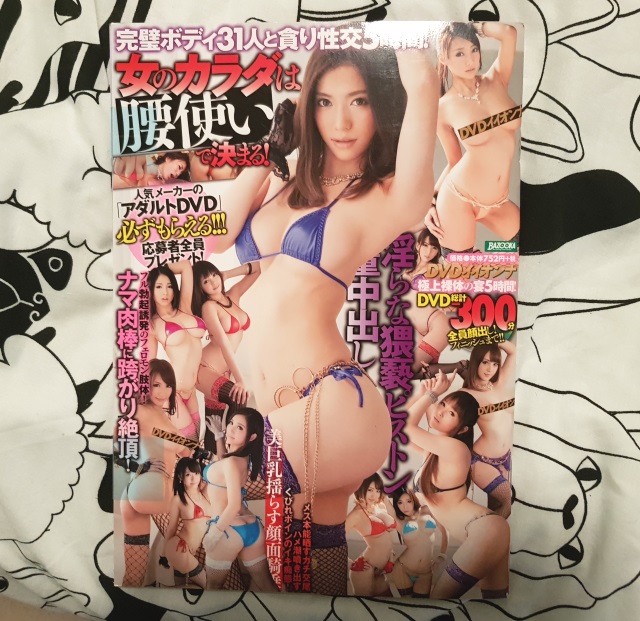 And here's an issue of Japan's leading 'really airbrushed girl with an army of smaller girls standing around her' magazine. This one is kinda okay compared to some of the other mags that have been included in Adult Boxes.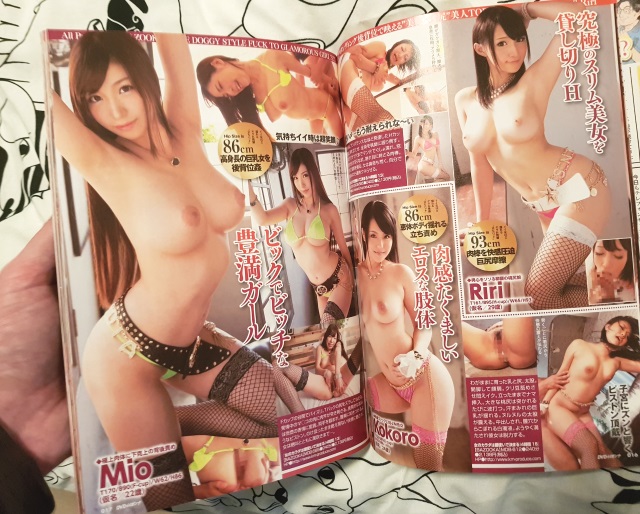 For one, there aren't many photos of pixelated fucking. No extreme close-ups of pixelated bushy mounds either. Less pixels in general. But eh, I mean… magazines kinda have their limit at this point.
I guess you can cum on the pages and then close it, forming some kind of modern day sword in the stone kinda shit for the next generation? Wield the mystical art of paper.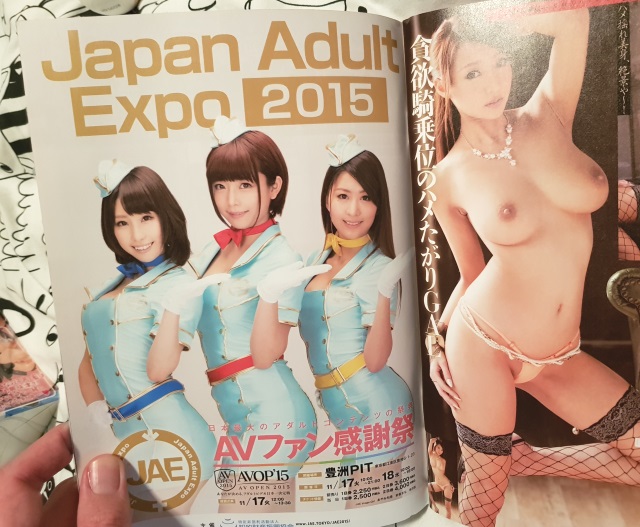 That and this particular issue is ancient. Japan Adult Expo 2015? That was like 14 years ago, man.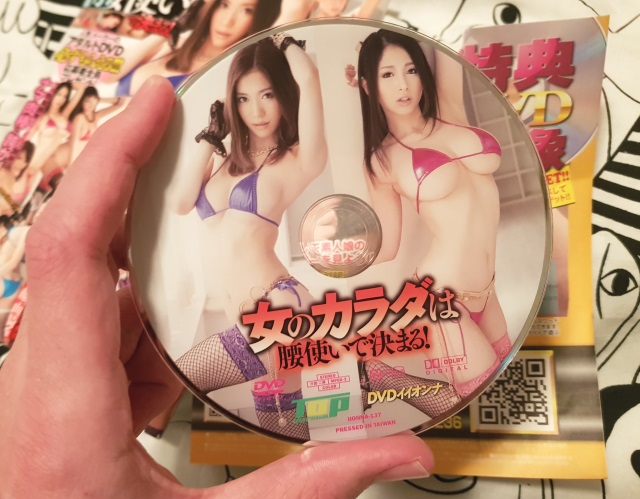 But as always, the magazine comes with a region free DVD. And as always… it sucks. Sure, it's five hours long, but the censorship on these discs is just too extreme even compared to the average Japanese porno.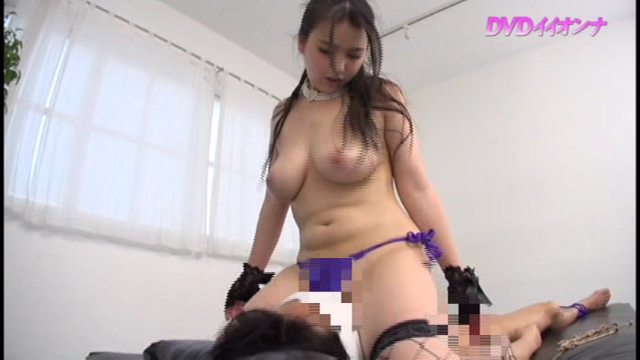 Facesitting is ruined.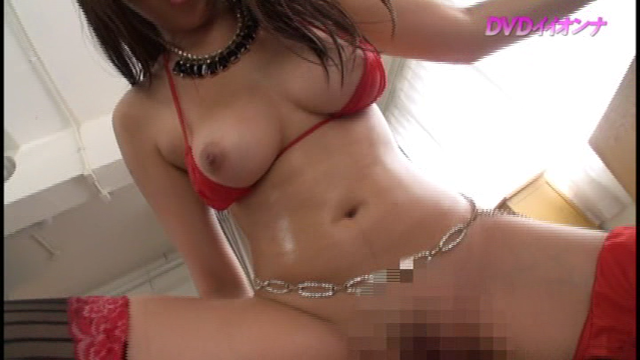 Sweaty chain bit is rui… nah, this scene is still good.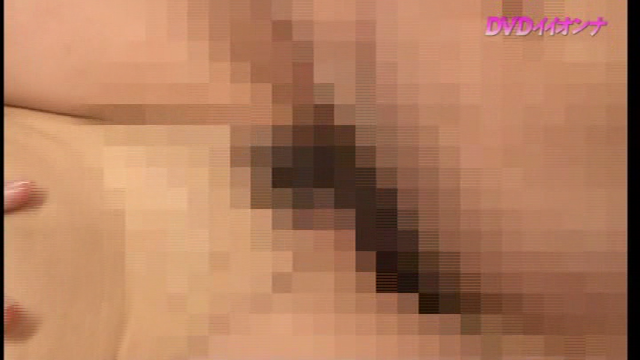 Whatever's going on here is probably ruined.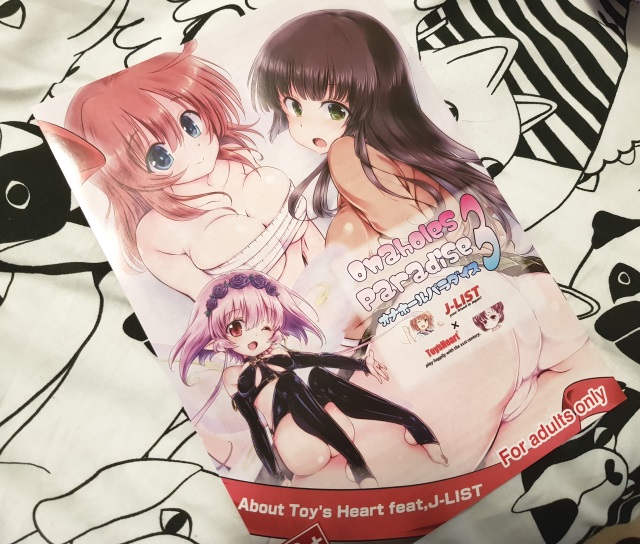 A copy of Onaholes Paradise 3 is bundled in, too. Note that this isn't actually worth anything, it's just a short little promotional manga for Toy's Heart onaholes and J-List. The art is incredibly cute though.
Some of my reviews are even featured in it! (ノ*゜▽゜*) That was a nice surprise, especially since I had no idea Toy's Heart were even putting out a third issue of this, haha.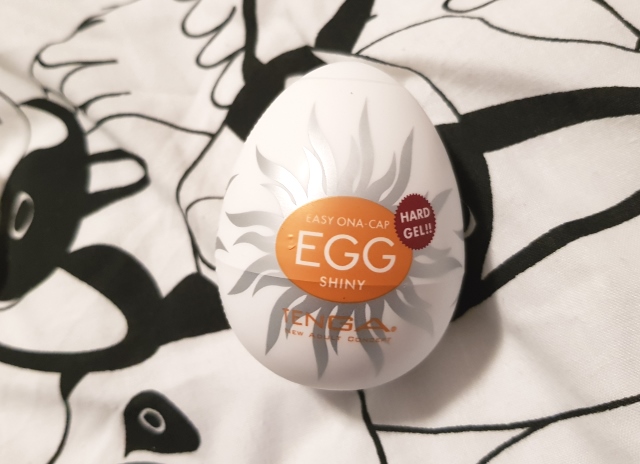 Finally, another type of Tenga Egg. This one is a Shiny. Does that mean it's super rare? Either way, I honestly don't use these things and I've built up a little collection from the various Adult Box reviews this year.
I asked a friend if he wanted them a while back and he just replied back with "no Lance, I actually have sex". Pretty good. I'm still recovering in the burn ward. But yeah, these are just sitting around collecting dust.
So I'm giving away these four to one lucky reader.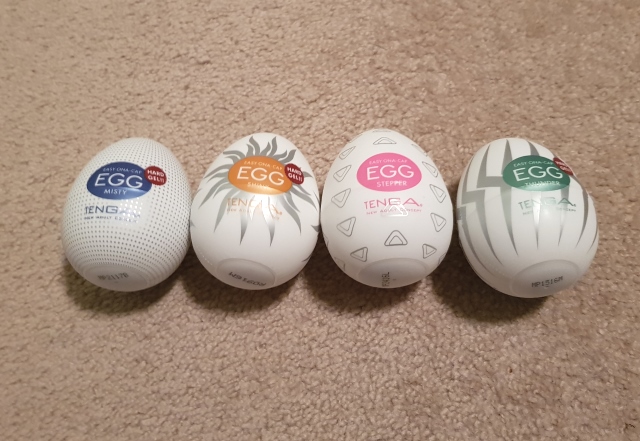 Update: This competition has ended! Congratulations to 'Akei Launcher'. Thanks to everyone who left a comment! There'll be more of these in the future~
To enter, just leave a comment! Please include your email address in the details section so I can contact you (it won't show up publicly).

Anything will do. The competition is open to anyone worldwide and entries close by midnight July 25th. Winner will be picked at random. Good luck!
Oh yeah, it would have been five Tenga Eggs, but Hunter claimed one a while back and has been casually batting it around the apartment. I can't take that pure unadulterated adult toy joy away from her.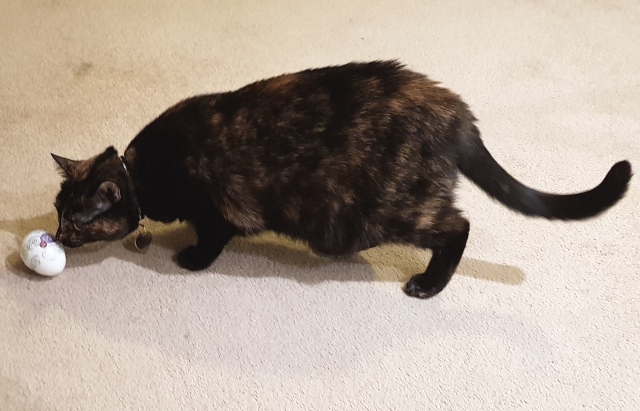 All up, the August Edition of J-List's Adult Box nets you one surprisingly great onahole, one okay-ish onahole and a bottle of lube that'll likely last a few months. That's noooot bad! The whole magazine thing is getting stale, but I'm guessing these back issues are dirt cheap to buy in bulk as filler content.
I miss the standalone DVDs.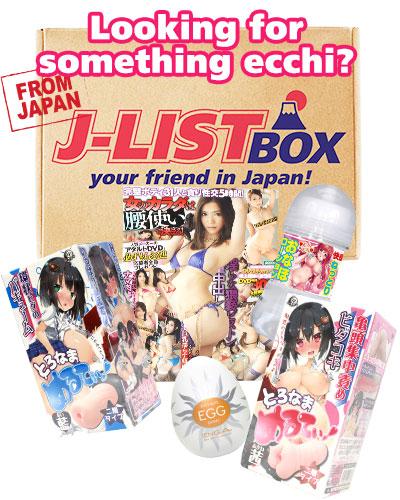 As always, if you're interested in grabbing this J-List Adult Box, you can currently pre-order it here ($49 USD). Whack in the coupon code MOE-Q30-JP6VAK to save 5%. That can also be stacked with JLIMONKEY to score 250 bonus J-List points. Method. Nose Grab. 1080.