Welp! Time sure flies when you're doing absolutely nothing! Not intending for this to be an excuse for the complete radio silence or anything, but I'd been feeling like absolute shit for a while now and got stuck in a really deep hole. The non-sexual depression kind of hole. Who could have guessed from someone running a masturbation blog? :')
But it was the hyper turbo championship edition of anxiety which really tied the bow on that metaphorical garbage bag filled with bin juice. I just shut myself off from everyone and everything. Bloody stupidest way imaginable to deal with it.
At its worst I wasn't even fully aware of just how abruptly I fell off the planet (Earth is flat confirmed). Weeks went by in an isolated haze. It didn't take long to hit the point where any sort of interaction with anyone fucking terrified me. From there the weeks turned into months.
(Still managed to sink a scary amount of time into Splatoon 2 as I rotted away though. This is now a Salmon Run blog where I will review metal fish monsters that cum out golden eggs.
Source: @monuke30
Eventually at some point I kinda woke up enough to seek help. Part of that involved jumping back into antidepressants knowing full well they'd probably kill my dick. And sure enough, that's exactly what happened.
Naturally this made things worse, because for ages there I just couldn't keep an erection going. I was stacking fetishes on top of each other like some kind of nightmare-ish hentai Jenga, but nothin' was happening downstairs. The 'ol wank-drive vanished and the backlog of things to thrust myself into simply sat around. It felt like I was letting everyone down (like my dick am I right aheuhuhyf).
I dunno what to break up the paragraphs with, so here's a photo of me inside Thomas.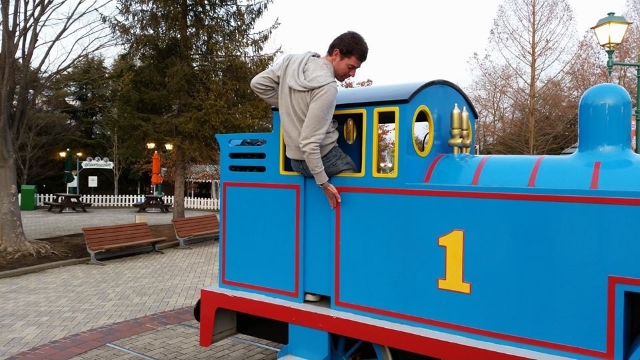 But to conclude this LiveJournal entry on a positive note, the lower half of my body has gotten used to the meds now, while the upper half is getting there. My brain is in my chest and my penis is in my kneecap, please send help.
I don't like bringing this stuff up, but I also didn't wanna be a total cunt and just gloss over the blog being so dead for months on end.
Anyway, for now I've just put up a few things that were originally done back in July (!) like the Waluigi competition entries, the Motsu Toys bit which isn't even new news at this point (they sent me a bunch of nice things to review right before I vanished, so I wanted to try and return the favour) aaaand uh.
Here is Hunter having a typical cat dream.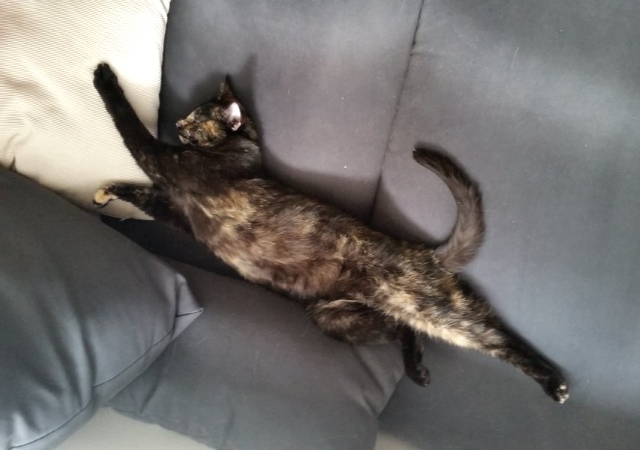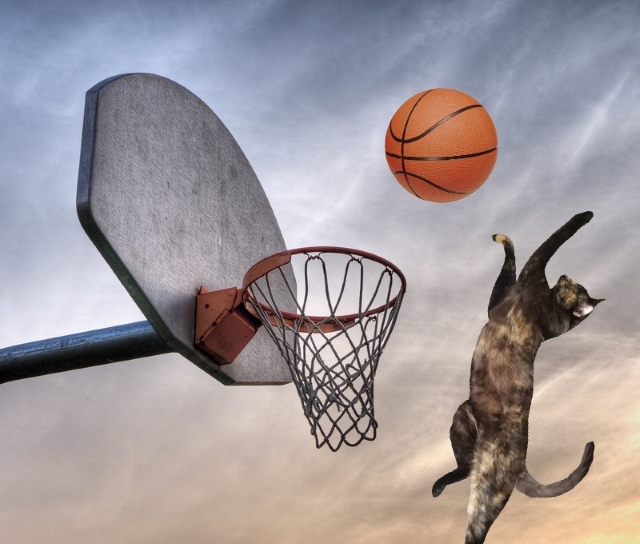 I've currently got about four onaholes to review, then I'll just go from there. I imagine I've probably pissed off a few onahole retailers/companies/everyone as far as review products go… which is completely understandable! But I honestly don't think many of you would be too sad about the J-List Adult Box reviews stopping, haha.
If you're still here and reading this, thanks! Fucking rubber tubes and inhaling chemical scents is still absolutely the only two things on my resume, and I look forward to getting back into it again. Much love. (Apologies if I've missed your emails over the past few months though).
Here's a preview of the next review: