Header image: HJL
To this day I wonder about the one onahole package that never actually got delivered. It was about a year ago, when a bunch of Chinese bootleg companies suddenly got in touch and sent over a few products. Some of them looked second-hand, it was great.
Anyway, one of those packages was signed for and stolen – then maybe binned – by a completely random person. Like, the courier just let whoever claim it was theirs out by the apartment entrance. After audibly frowning into the phone with DHL, I was able to find out someone named Karen took it, and then they kept asking if I was sure my name wasn't Karen.
But I do hope Karen enjoyed whatever rubber tube mysteries possibly laced with cancer were inside that box!
The lesson here is that it's always good to consider more delivery options for things you're gonna stick a dick in, especially if you're not at home or random Karen's are about. If you're in Europe or the UK, onahole retailer Motsu Toys now has the option to ship your order to a DPD ParcelShop location.
These are like… Amazon pickup points from what I understand? You could have some vaginas delivered to the local flower shop.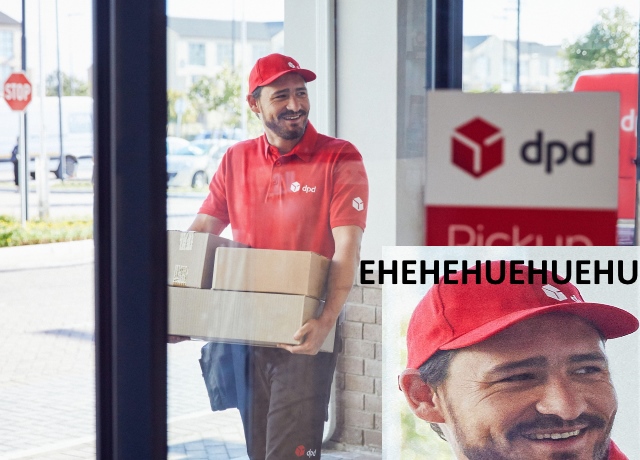 I love DPD's promo shots.
They also have secure parcel lockers. Bit like POPStations in some countries (nothing to do with the PSP clones).
But yeah, there are thousands of DPD ParcelShop locations and Motsu Toys can ship them across The Netherlands, Belgium, Denmark, Germany, Estonia, France, Latvia, Lithuania, Luxembourg, Austria, Portugal, United Kingdom, Sweden and Switzerland.
You can find more details here.