Update: Competition has now ended, congratulations to 'Burd'! Thanks to everyone who entered. More comps are coming soon. :')
Bloody hell, I've been sitting on this for so long now. Not literally at least, because that'd probably be uncomfortable after a while, but yeah.
Let's just pretend I've timed it perfectly with this season's anime adaptation of Citrus which stars a student council president who clearly has something stuck up her arse. Sure, that'll do!
So I've got a brand new Student Council President onahole from Toy's Heart to give away, and thankfully looking into the depths of my cupboard revealed a bottle of lube to go with it. Also by Toy's Heart!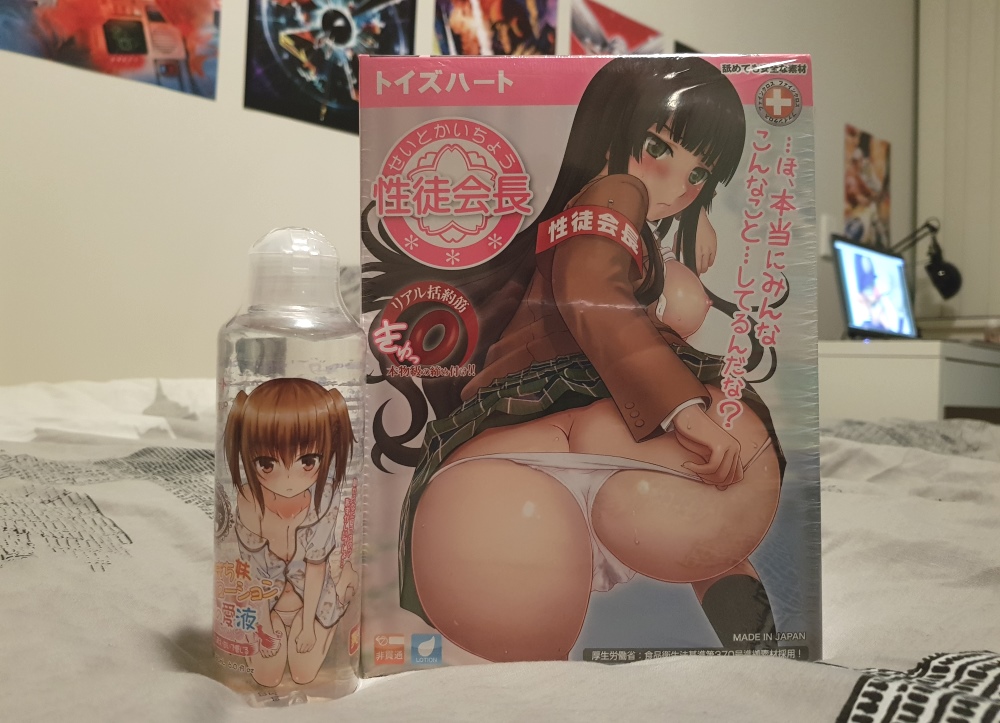 I don't know what the lube is like, but I reviewed the Student Council President back in 2016 and found it to be rather tight – figuratively and literally. If you're after something that'll likely crush your shaft to a point where it traps the blood flow and eventually bullies out an orgasm from a sheer depletion in endurance, then here's an onahole for you!
Nah really, it's pretty good.
– How to enter –
Simply leave a comment below! Anything will do. Mash the keyboard, it's all good. Just please make sure to fill in the email field so I can contact the winner. (Your email won't show up publicly!)
Entries close February 1st, so juuuust over a week from now? The winner will be chosen at random and notified by email. Competition is open to everyone worldwide. The onahole packaging can also be removed upon request (in case you've got nosy parents, roommates, etc.) No worries!