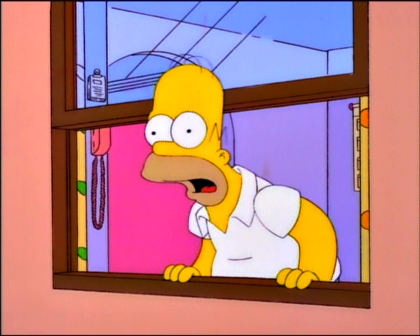 Email: infernalmonkey@gmail.com
Please feel free to contact me if you've got any questions or just need some general onahole advice. Everything will remain confidential, so don't be worried if you think something might be too weird or embarrassing.
Business inquiries (especially review products) are more than welcome too!
I'm also on Twitter (@infernal_monkey) and DMs are open.
Thanks everyone,
Lance (Infernal Monkey)
PS: My PayPal is the same email address, hint hint :')
:'(