Product: Chitsu-Niku Puni Puni
Manufacturer: Magic Eyes
Measurements: length – 12.5cm, weight – 190g
Retailers: NLS / Kanojo Toys* / otonaJP / Toy Demon* / Motsu Toys
Header image: Pen-zin
– This product was provided by Motsu Toys for masturbation review purposes
– Retailers marked with * are affiliate links
Looking at the thumbnail images for Chitsu-Niku Puni Puni, the first thought I had was 'oh a pregnant themed onahole, that's cool'. But no, no! Imagine the overwhelming sense of embarrassment my eyeballs endured when this wasn't actually the case. Hooooo boy, let me tell you.
… There was none.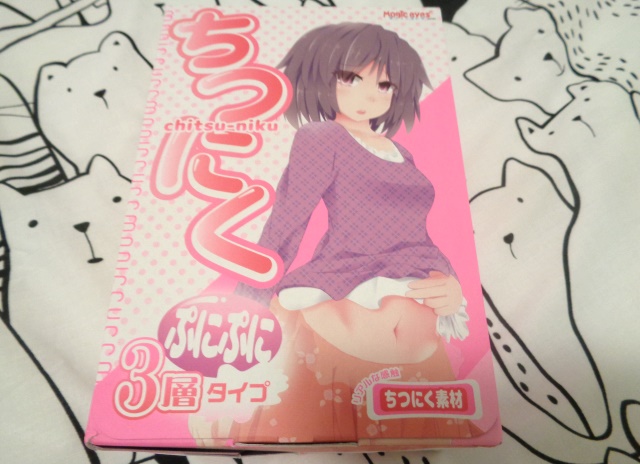 Really though, it's just a classic case of oddly-proportioned-long-body-viewed-from-an-angle-which-wasn't-entirely-decided-upon and scrunched up shirt. My apologies.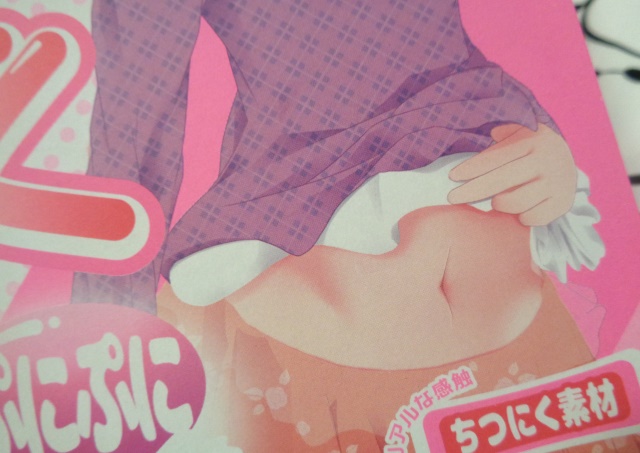 But that aggressive display of navel, whew. She's tempting a ban from PAX at this rate.
Anyway, Chitsu-Niku Puni Puni is a budget-priced onahole from Magic Eyes who usually shy away from cheaper entry-level products. I'm a big fan of putting my dick in their stuff (this wouldn't exclude staff coffee mugs etc.), so I was really keen on seeing what they could come up with here.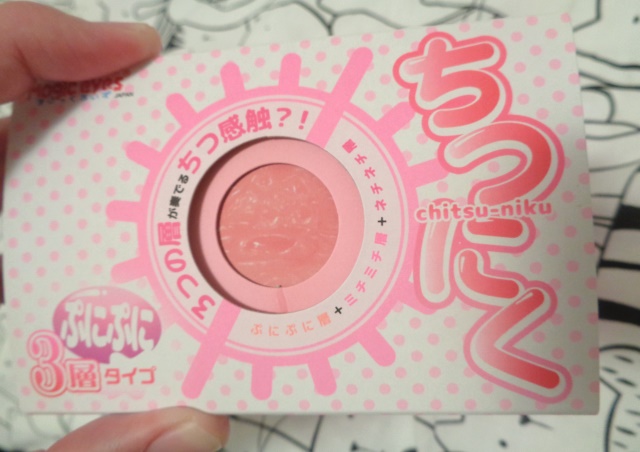 Oh! A bit of brain to poke. Excellent. No expense has been spared.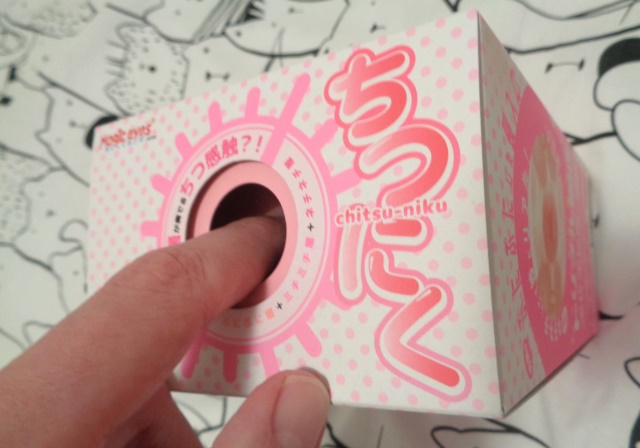 Now, I'm not entirely sure if this was actually supposed to happen or not, but as soon as I jammed this down far enough…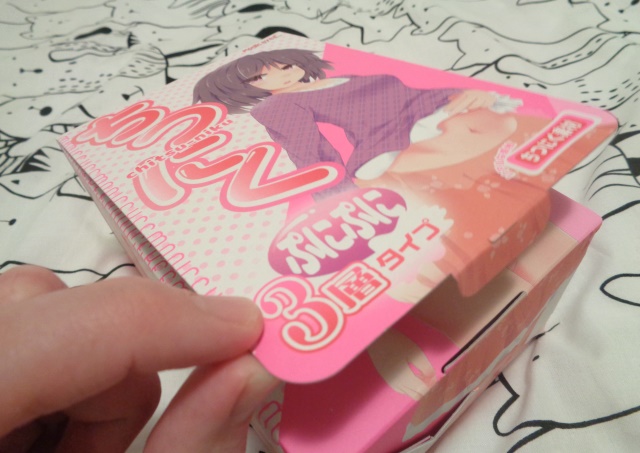 … It caused the box flap to pop open down below, which was pretty neat.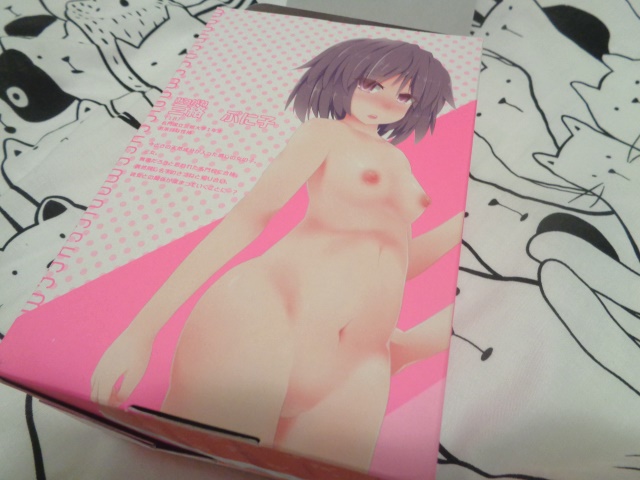 And underneath that she's lost all her clothes. Oh dea-WHAT THE FUCK IS HAPPENING WITH HER LEFT ARM?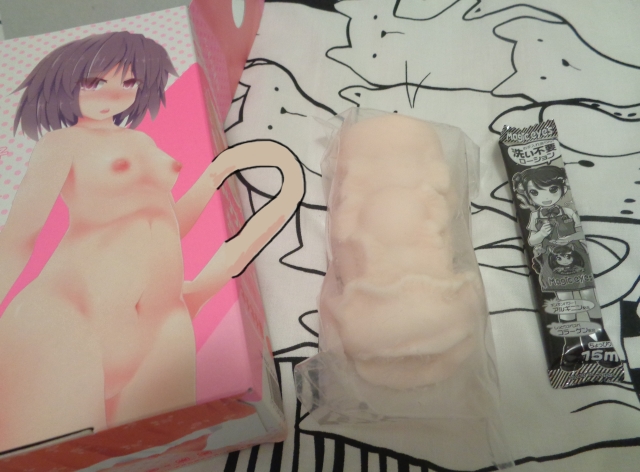 Also considering she appears to just have a blank mound of groin, that means the onahole is literally her vagina. It's been stolen, shrink wrapped and put in a cardboard puzzle box.
This has all the makings of a storyline for some hidden object PC game. You know the ones, where they have really mysterious titles like 'Forbidden Legend of the Cursed Vampire Scooter' and interesting covers. But then you get to the gameplay and it's about finding nine purple butterflies and a slice of cheese across four pre-rendered environments that all look like someone's grotty garden shed.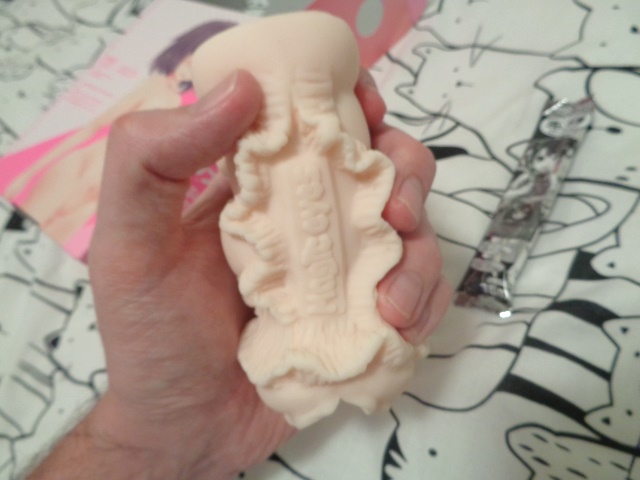 Chitsu-Niku Puni Puni has that trademark 'shotgun blast to the face' Magic Eyes look to it, but the material feels nice and that calculated mess gives you a better grip anyway. And if the onahole seems a tad small, that's likely because it kinda is. BUT!
(It goes all the way through).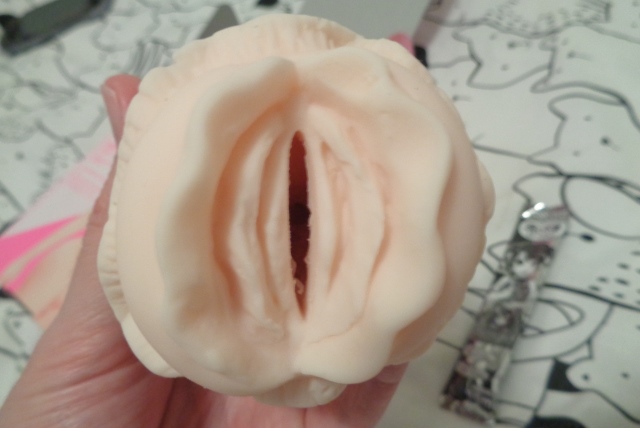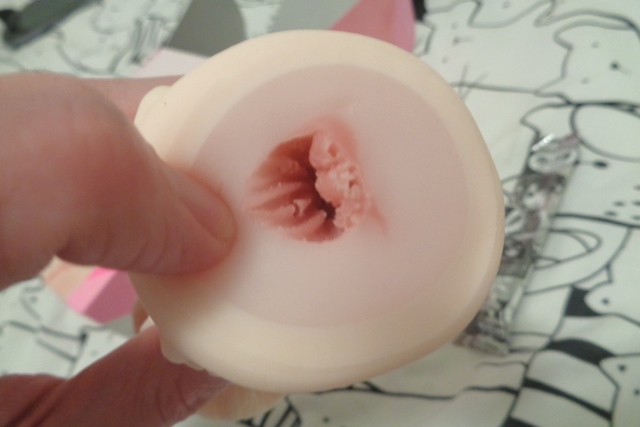 This smaller hole at the end can only be used as an exit, trust me. Fuck. That was one curious experiment I won't be trying again. :'(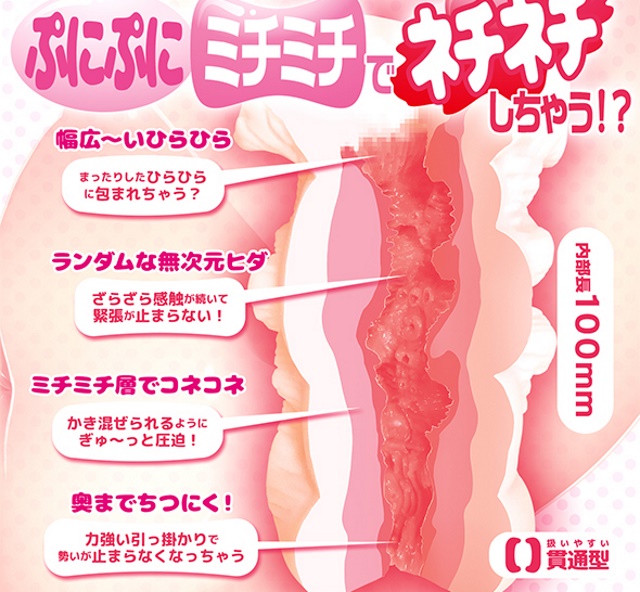 Magic Eyes have packed a whopping three layers of rubber into this sleeve, and you can definitely feel the death-gripping result upon sliding inside. Chitsu-Niku Puni Puni clings on and delivers an enormous amount of pressure. I didn't expect this at all!
Every motion felt like I was wanking into an ongoing car crash. Huge waves of heavy-hitting stimulation – but still in a fairly soft, easy-going sort of way. Nothing bordering on sandpaper sensation or anything, don't worry.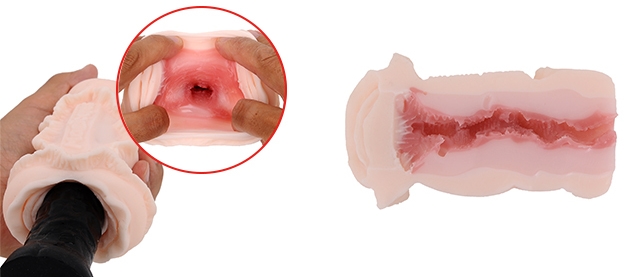 Still, while it is nice knowing you can poke through the end without breaking anything, the noise this onahole makes is insane.
Imagine sitting next to someone who's chewing a bag of grapes, letting juice chunks dribble out of their gob as they lean to one side and let a drawn-out fart ripple from their arse cheeks. The impact causes several grapes to get lodged in their throat and now they're gasping for air whilst simultaneously shoveling in more fucking grapes. "I'm a doctor" someone calls out and slowly walks over in a pair of boots covered in chewing gum and bagpipes.
That's what Chitsu-Niku Puni Puni can sound like at times. Plugging the hole with your finger helps, but then you lose that benefit of stroking all the way through.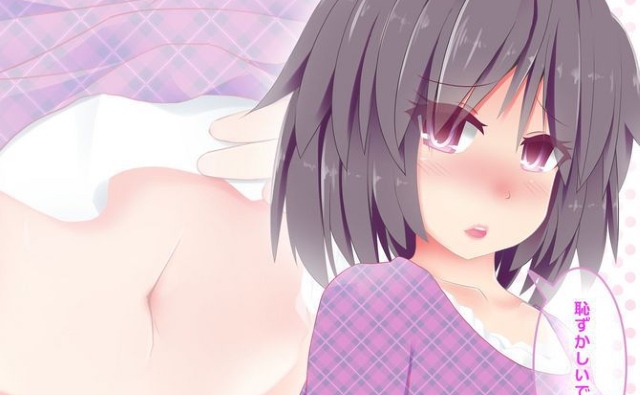 Then of course there's the fact that an open onahole like this means you're going to squirt cum all over the place; even if you release inside it's still gonna leak out the top. But that's expected from a design like this. Keep some tissues handy; there's nothing worse than having to carefully balance a pool of sperm as you frantically grab a handful of old supermarket receipts to pat it down with.
But having a hole that goes all the way through also makes cleaning so much easier. Chitsu-Niku Puni Puni is a breeze to maintain.
In the end, Chitsu-Niku Puni Puni was a pleasant surprise. I really wasn't expecting it to feel this 'meaty'. There's some real impact from three layers of rubber. You've just gotta be prepared to deal with the mess.